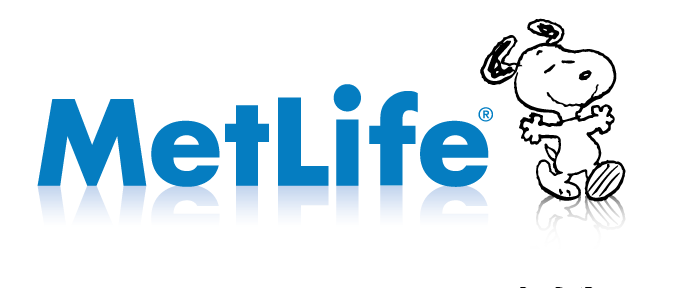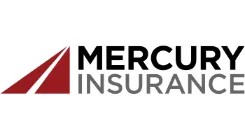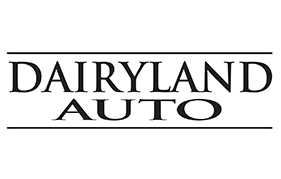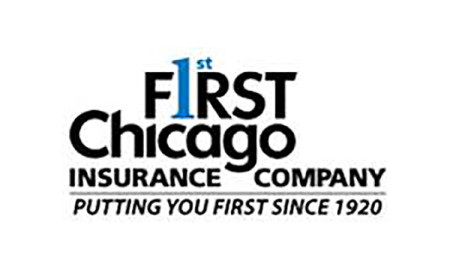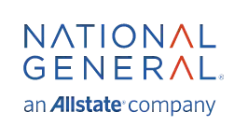 Automobile
Your automobile is more than just a vehicle. It's your baby, your hauler, your personal taxi. With everything you have to do every day, you shouldn't have to worry about having the right insurance policy.
We know we aren't the only company selling auto insurance today. That's why we're committed to doing a better job than the competition. It all starts with your policy. Our Auto insurance policy covers the things important to you when you're getting from point A to point B and everywhere in between. And when you need to file a claim, you can rest assured that it'll be handled promptly by a team of trained professionals.

Go ahead. Enjoy the drive. Leave the insurance to us.
superior* auto insurance coverage most other companies don't.
Auto AdvantageTM features go beyond basic liability and collision coverage to offer you more complete coverage and benefits, including:
Deductible Saving BenefitSM for good drivers1
Enhanced rental car damage coverage2
Full replacement cost for total losses2,4
Full replacement cost for major parts2
Multi-policy discounts
Safe driver credits, discounts and programs
A Choice of Deductibles and Payment Plans
Higher deductibles can help lower the cost of your premium. Flexible payment plans, including automatic funds transfer, help you keep your monthly budgeting on track. Together they can help you keep your premium payments affordable