Insurance Carriers

We have Direct business with some of the most highly rated carriers in the nation to offer you insurance you can count on in times of need. Each one of the carriers is a trusted name in the industry and looks forward to providing you and your family with quality insurance products.
Am I obligated to buy a health insurance policy from an agent who contacts me?
Our agents have committed to providing you with a FREE, no obligation quote for a health insurance policy. This means that you are under no obligation to purchase a policy from any specific agent.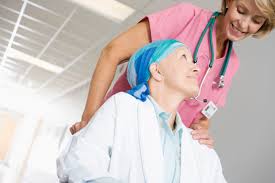 Personal Health Insurance
provides financial coverage for medical expenses or lost income resulting from illness or accidental bodily injury. Covered expenses can include preventive and diagnostic care such as medical exams, laboratory tests and X-rays, as well as hospitalization, surgery, physicians' fees, maternity care and medication. There are several categories of personal health insurance, including: Health, Dental, Vision, Supplemental/Voluntary Health, Private Medical and Personal Accident.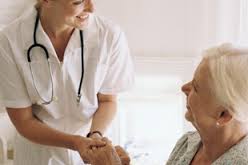 Supplemental Health Insurance
Supplemental Health insurance covers potential health risks not included in a traditional health insurance policy, such as critical illnesses and cancer.
Products for employee benefits and occupational and specialty risk insurance.
Solutions designed for employers to offer benefits to their employees.
Comprehensive coverage designed for companies that employ non-traditional workers such as independent contractors and truckers.
Customized accident insurance for organizations whose risks are difficult to place such as day camps, nursery schools, volunteers and missionaries, at home or abroad.
COMMERCIAL HEALTH INSURANCE



Workers' Compensation Insurance
Provides programs to improve loss experience and enhance the productivity for companies of all types and sizes including construction and transportation companies, manufacturers and public entities.

Excess Workers' Compensation
Provides coverage solutions for self-insured clients needing excess workers' compensation insurance as a condition of self-insurance.
Our Specialties Include:
Workers' Compensation

Surplus Lines Placement

Claims Administration for Workers' Compensation

Claims Administration for Property & Casualty

Claims Administration for Healthcare Professional Liability (HPL) Lines of Insurance

Excess Workers' Compensation

Loss Control & Safety Consulting

Self-Insurance Program Development

Claim Reviews & Audits

Risk Management Consulting